Camden Stop Smoking Service.
Smokers who are motivated to quit and who live, work or study in the boroughs of Camden or Islington or are registered with a GP in the boroughs are eligible to access the community stop smoking service, Breathe – It's about living. Professionals can refer and smokers can self-refer into the service.
Breathe offers a flexible programme of support tailored to the needs and preferences of service users: a minimum of 2 support sessions and up to 16 weeks of one-to-one support, with free stop smoking medications and e-cigarette starter packs. Breathe specialist advisers offer a combination of face to face and telephone/ online support. Group support will be available from April 2023.
Smokers who are not interested in one-to-one specialist support can access apps and online information and advice to help them quit.
A number of community pharmacies also offer the service. People registered with a Camden or Islington GP may be able to access the service in their practice. Please complete the contact form below if you have any queries.
Contact form: https://www.breathestopsmoking.org/contact-us/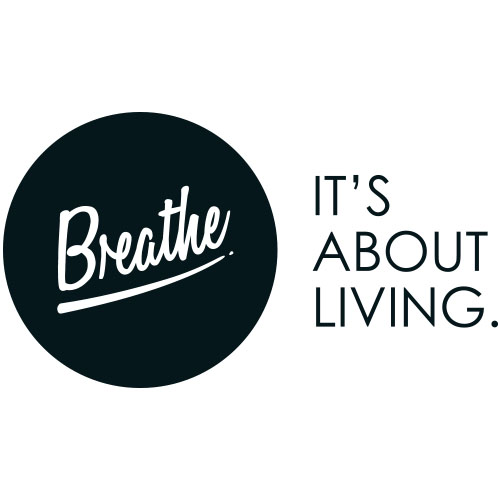 Your local stop smoking service is
Camden Stop Smoking Service
stop smoking london services
Call us to speak to a Stop Smoking London free helpline adviser who will help find the right support for you. Calls can be arranged between 9:00am – 7:00pm, Monday to Friday.
Call 0300 123 1044