Back to all guides
Quit Smoking Motivation: A Guide for Londoners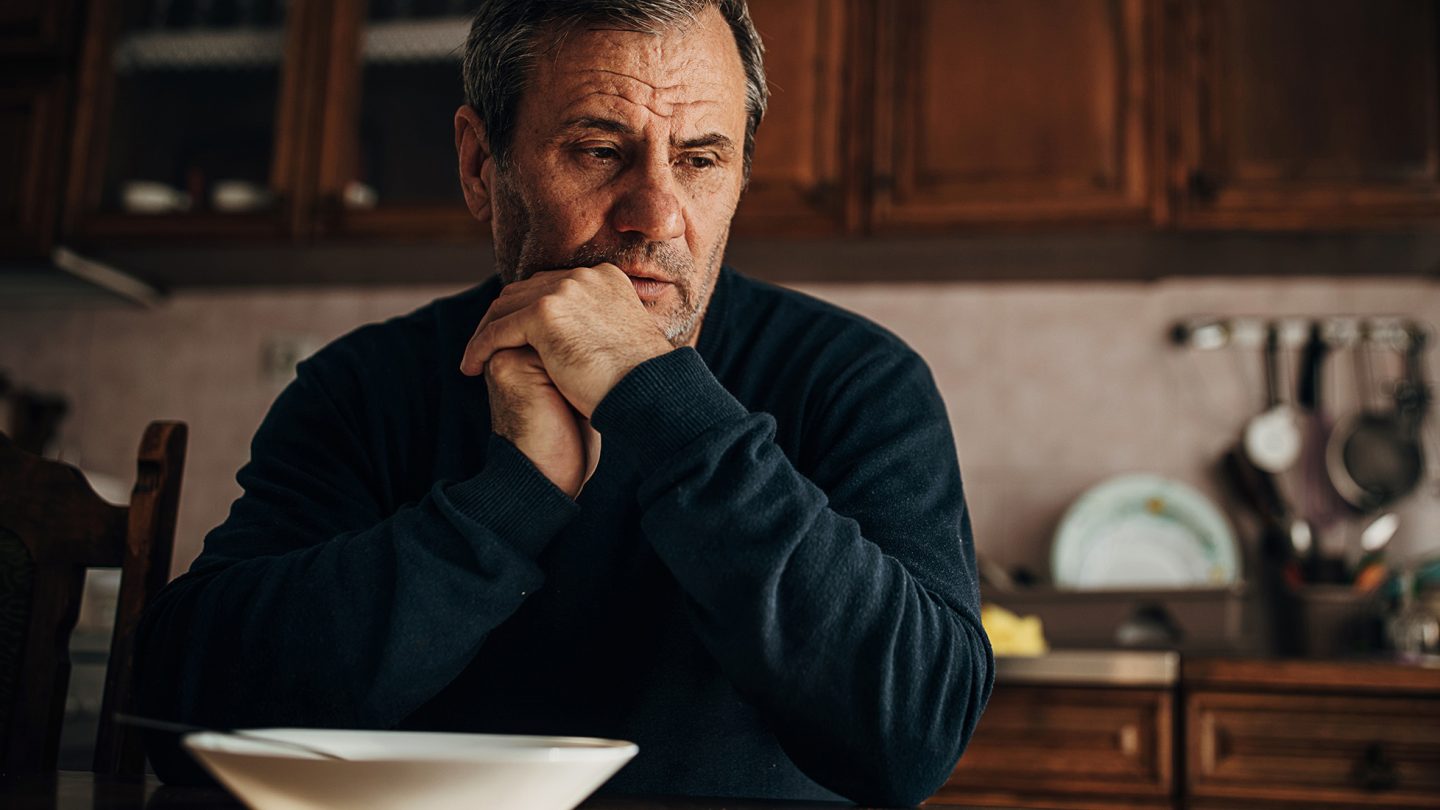 Why is it so hard to stop smoking?
You have become dependent on Nicotine. This is the chemical in tobacco that makes it hard to quit because, during a cigarette, Nicotine produces pleasing effects in your brain, but this feeling is temporary.
This is why many smokers experience mental and physical changes when trying to quit smoking.
How do I motivate myself to stop smoking?
Think of the enormous physical health benefits! Within minutes of smoking your last cigarette, your body begins to recover.
Stopping smoking will lower your risk of developing illnesses, including heart disease and cancer. It also reduces your risk of diabetes and helps your blood vessels, heart, and lungs to work better.
Stopping at any age can give you back years of life. Those extra years will be healthier and happier than if you continue to smoke.
And it's not just your physical health that will benefit, your mental health will improve too.
Some people believe smoking helps relieve stress and anxiety.
Smoking only relieves nicotine withdrawal symptoms like irritability and low mood, tricking you into believing it helps with stress.
Find out more about nicotine and anxiety.
What motivates people to quit smoking?
People often find the motivation to quit smoking through their loved ones. Both you and the people in your life will breathe easier when you quit. Every cigarette contains over 4,000 chemicals and harms everyone who inhales it, not just the smoker.
Children of smokers are more likely to smoke themselves later in life, so quitting will reduce the risk of your children following in your footsteps and experiencing future physical and mental health issues.
Having a baby on the way can also be a great motivator. Babies born to mothers who smoke have an increased risk of premature delivery, sudden infant death, and low birth weight.
If you or your partner are expecting, get help and support to quit smoking.
If you're planning to quit for your loved ones, ask them to support you. Check out our guide on how to help someone stop smoking.
What is the most successful way to quit smoking?
So, what is the most successful way to quit smoking? Everyone's journey to becoming smoke-free is different.
Getting the right support that works best for you and your circumstances will increase your chances of successfully quitting smoking.
Research has proven that you're much more likely to succeed at quitting with support. Stop Smoking London has a wide range of services and resources available.
Need help with quitting smoking?
You are more likely to quit smoking by mixing and matching personal support like motivational support from a health adviser with NRT, vaping or stop smoking medicine from your GP.
Visit our website to see what combination would work best for you or speak to a Stop Smoking London telephone adviser on 0300 123 1044.