Everyone's journey to giving up is different
We're here to help you get there. No matter what it takes.
Get tailored support
What best describes your current situation?
Stop Smoking Support in London
We know that stopping smoking can be hard, but you don't have to do this on your own. There's lots of support available to give you the help you need to give up cigarettes. You are more likely to stop smoking for good with the right support.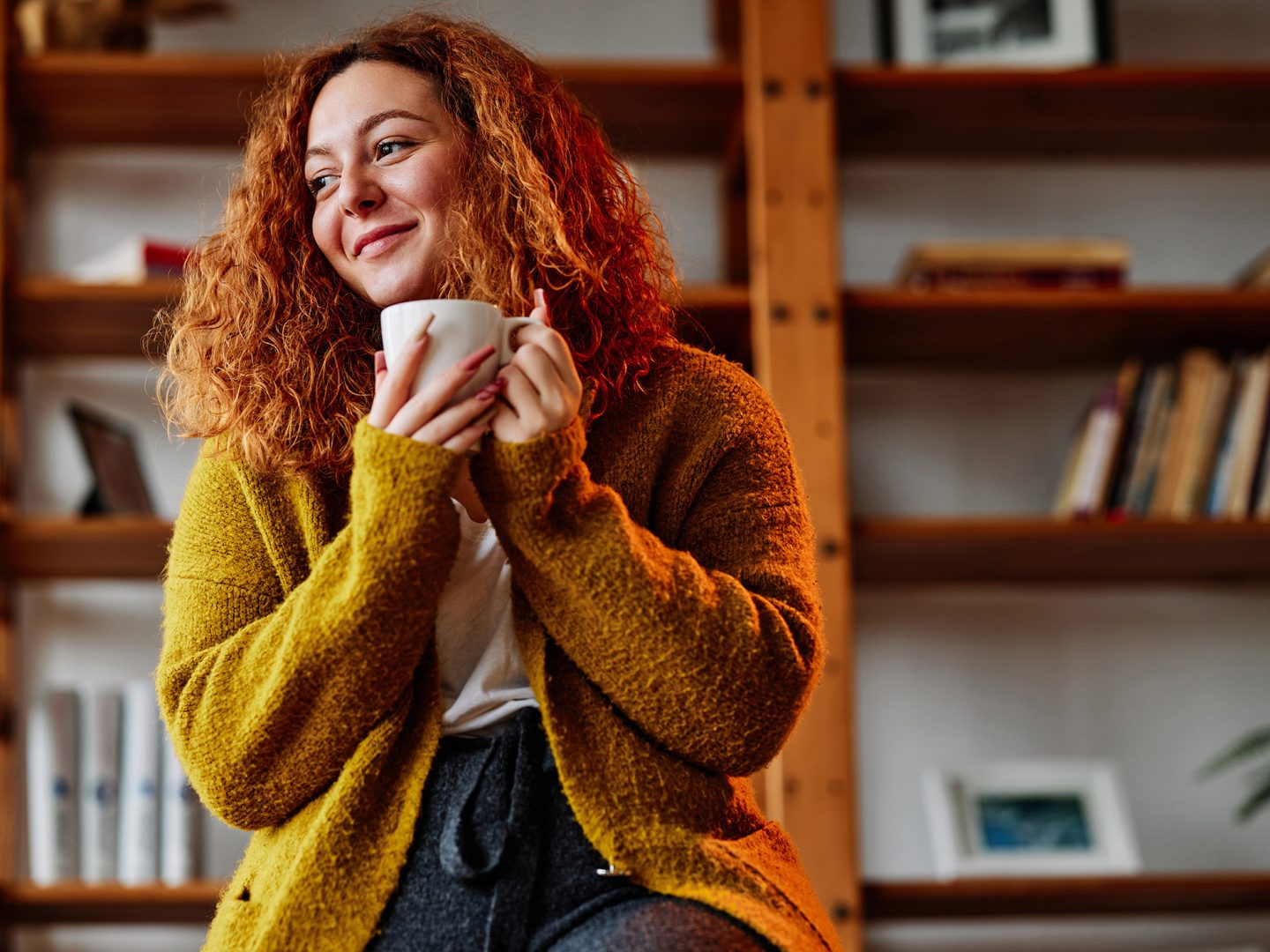 Why Quit?
Stopping smoking is the single best thing you can do for your health and the benefits start sooner than you might think. It's also proven to boost mental health and wellbeing by relieving stress, anxiety, and depression. And it's good for your pocket too! By stopping smoking you could save hundreds of pounds each month.
Find out more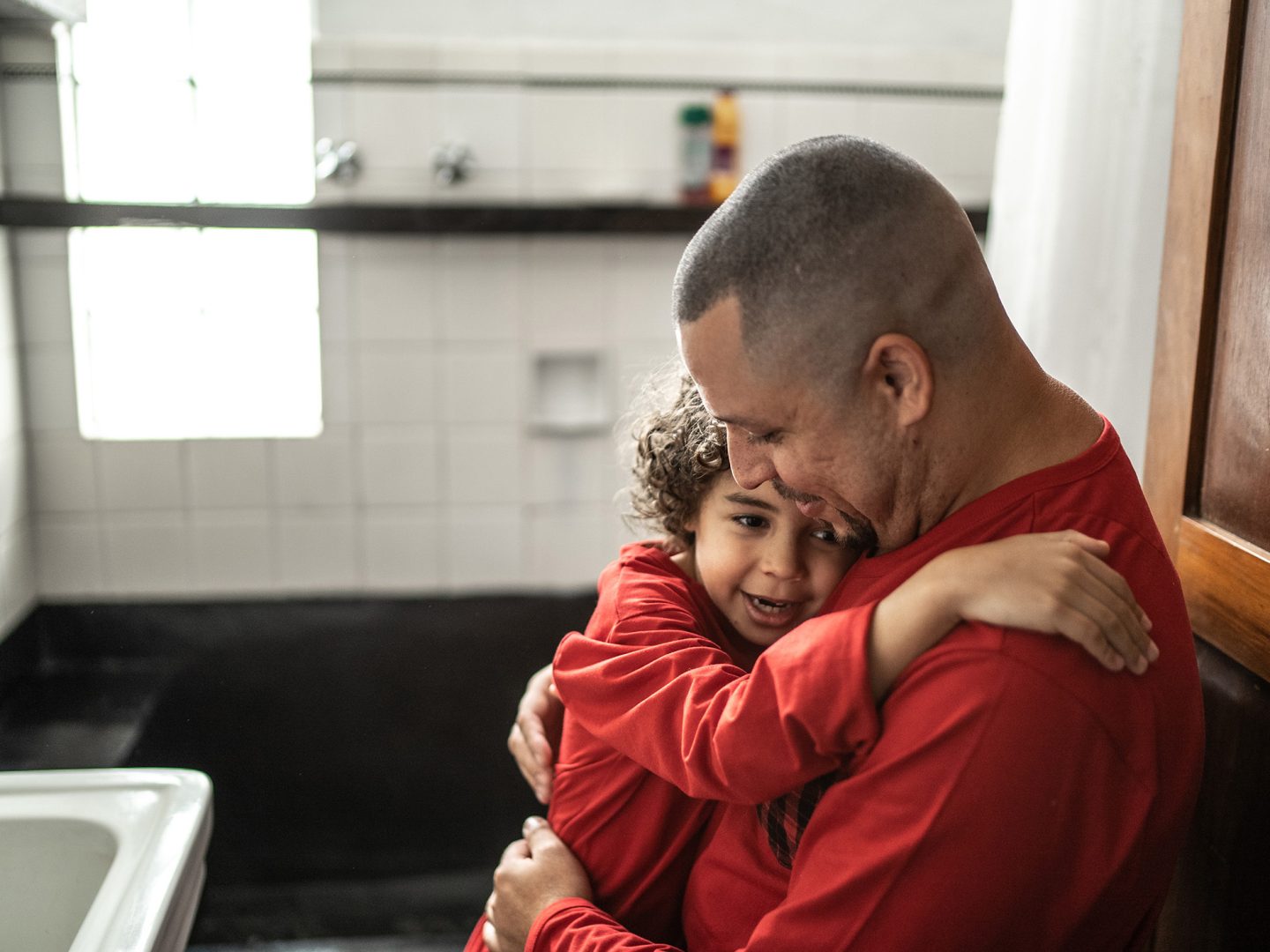 How to Quit
There isn't a one-size-fits-all way to quit smoking. You can choose options that work best for you, and that's where we can help. We can direct you to a tobacco dependence adviser via our helpline, help you access free services from your local borough, and guide you to clean sources of nicotine so you know which NRT products will boost your chances of quitting.
How to Quit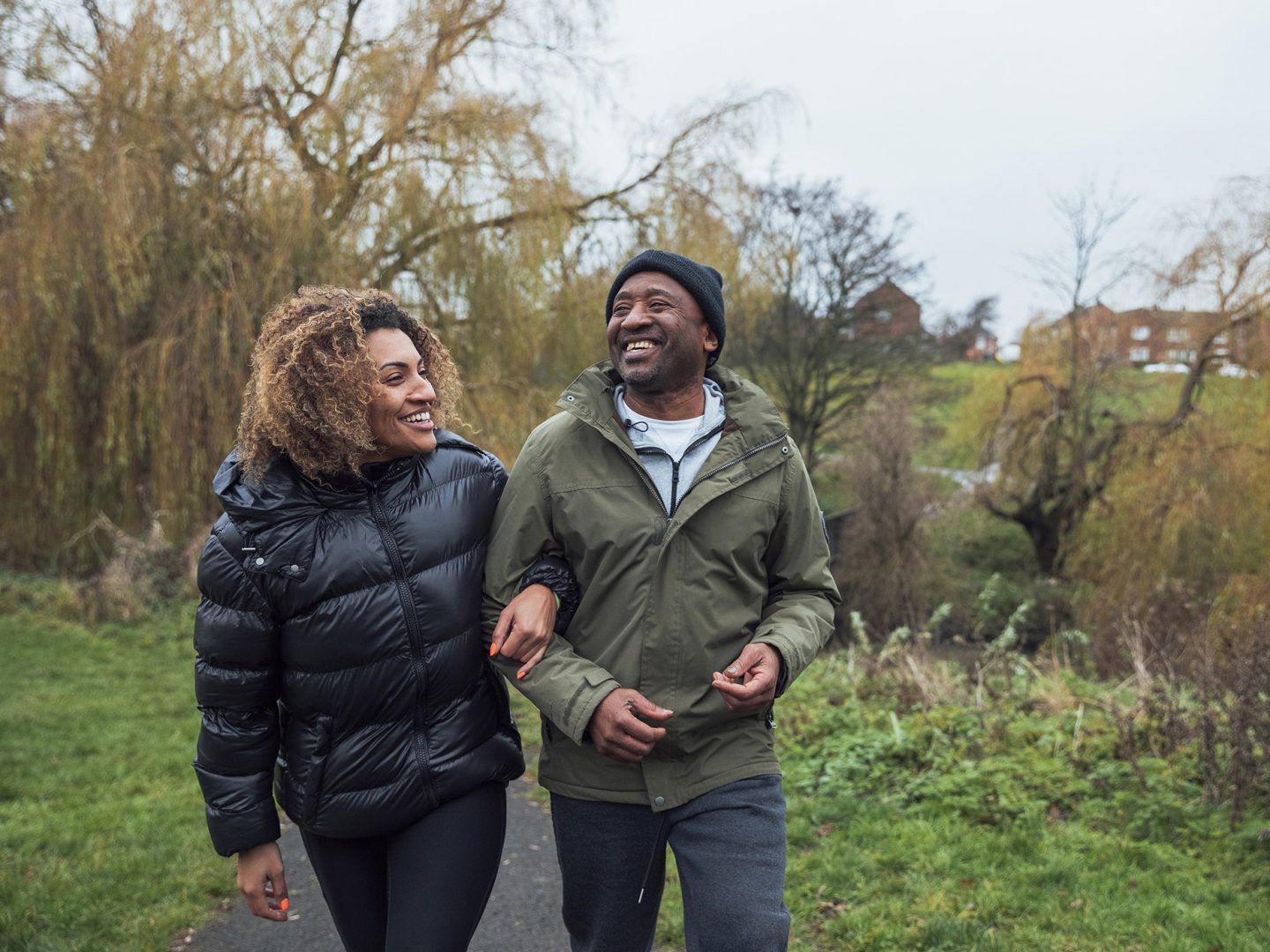 Support for you
You're more likely to quit smoking with support. Three times more likely in fact. We've helped thousands of people become smokefree over the years, and we know the journey is never a smooth one. Get free help and support to quit from Stop Smoking London. We even have guides for people who are concerned about their loved ones smoking.
Get support
How much could you save?
Stop smoking now and the money you save can be spent on you! How much extra money will you have when you quit for good?
Cigarettes per day
Rollups per day
You'll Save
£0.00
per week
Savings based on average pack of 20 cigarettes costing £12.40
You'll Save
£0.00
per week
Savings based on 30g pack of hand rolling tobacco costing £14.71
Support Available for You
Stop Smoking London Helpline: 0300 123 1044
Call the free Stop Smoking London Helpline to begin your smokefree journey.
Find support near you
Access free stop smoking support from your local London borough.
Request a call back
Complete our simple form and we will call you.