Back to all guides
Stop Smoking Calendar: A Tool to Help You Stick with Quitting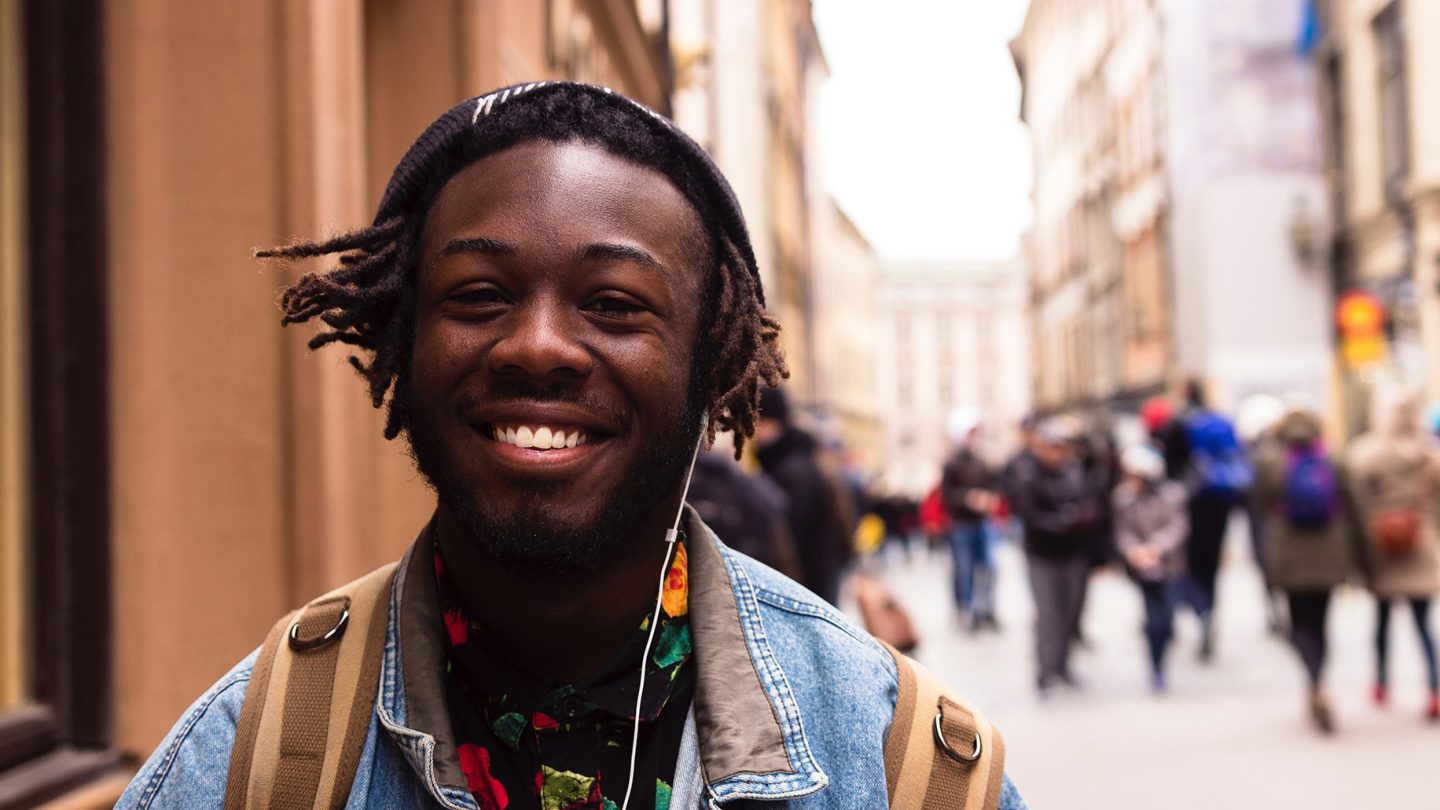 This is a great option if you want to keep an eye on your progress. Use it to plan your Stop Smoking London helpline appointments and track when it's time to buy nicotine replacement products.
Most smokers are aware of the harm tobacco is causing their bodies. There are a wide variety of reasons why people continue to smoke cigarettes.
Typically, these reasons can range from nicotine dependence to pressure from friends and everyday life.
But for those who want to quit, are thinking about quitting or looking for more information to help loved ones with a quit attempt, Stop Smoking London is here to help.
How long after quitting smoking do you feel better?
Within 20 minutes! Your heart rate and blood pressure will return to normal.
Experts agree that stopping smoking immediately allows your body to begin recovery from the toxic chemicals inhaled from smoking.
By quitting, you'll soon find that you will be able to breathe easier and move better. This will add years to your life. It also protects those around you from the harmful effects of second-hand smoke.
Some dates to aim for – mark these on your calendar:
After 8 hours (on the day you stop): Oxygen levels are recovering and harmful carbon monoxide in your blood is reduced by half.
After 48 hours: your body has flushed out all carbon monoxide. Your lungs start to clear out mucus and your ability to taste and smell is improved.
After 72 hours: Bronchial tubes begin to relax, breathing becomes easier and you will feel your energy levels increase.
After 2-12 weeks: Blood is pumping to your heart and muscles better because circulation has improved.
After 3-9 months: Coughs, wheezing and breathing problems improve. Your lung function has increased by up to 10%.
After 1 year: Your risk of heart attack has halved compared to a smoker.
After 1 year: You feel happier. Research suggests that people who have quit for a year are happier than those who continue to smoke.
Create a calendar of key dates when you stop smoking
Track your progress and see how far you have come. Record your goals and mark off when you achieve these milestones.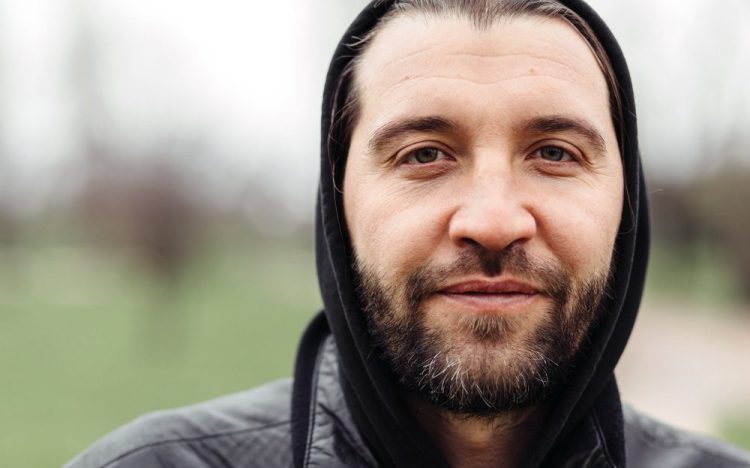 Why should I quit smoking today?
According to the NHS, smoking kills around 78,000 people in the UK every year while many more people live with debilitating illnesses caused by smoking. Smoking is also stated to be the cause of 70% of all lung cancer cases in Britain.
Smoking also increases your risk of developing other physical conditions. These include:
Heart attacks
Coronary heart disease
Damaged blood vessels
Damaged arteries which supply blood to the brain
Strokes
Pneumonia
Chronic obstructive pulmonary disease
Cigarettes are also expensive. Want to see how much money you could save by quitting smoking? Try our Stop Smoking Calculator to see how much you could save.
Why is quitting smoking hard?
People usually find that their withdrawal symptoms will disappear completely after two to four weeks.
Cravings tend to come and go over that time. Remember, it will pass, and you will feel better if you ride out the urge and quit for good.
Stop Smoking London spoke to Dr Sarah Jackson, a behavioural scientist at University College London (UCL), for her expert advice on how to make sure your quit attempt lasts.
While it's great to aim high, achieving everything at once is difficult. The best and most successful approach is to focus clearly on your one and most important goal.
Create your own stop smoking plan
Create a quit plan, including key dates and reminders.  Keeping track of how far you have come and your goals is a great tool to help you to quit.
Are you looking for a stop smoking calendar? Visit the NHS website where you can create, download and print your own stop smoking quit plan.
Looking for Stop Smoking aids?
You're in the right place! Our website contains helpful resources, free services and expert advice from the city's brightest medical professionals.
Ring the Stop Smoking London helpline today. Our friendly advisers will ask you several questions related to your smoking habits.
Conversations with our Stop Smoking London advisers are designed to learn more about your lifestyle and smoking triggers. They can also give you advice on using e-cigarettes, nicotine patches and other nicotine replacement products.