Back to all success stories
Read Liam's story to learn how he switched to vaping.
Vaping is an effective tool to help smokers quit.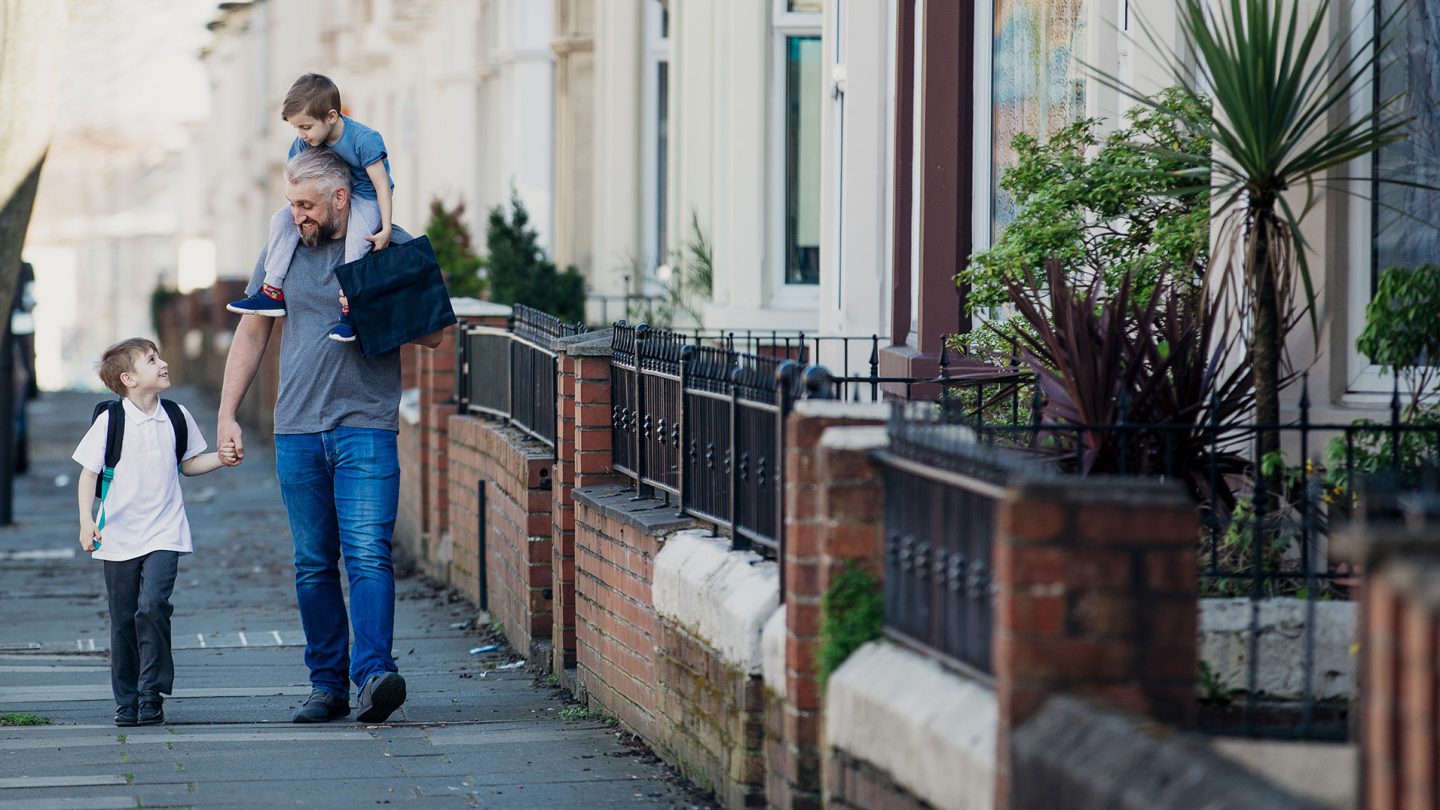 Worried about a loved one who smokes? Read Liam's story on how he began vaping after losing his wife to smoking. Find out how to help someone stop smoking.
Liam is a freelance musician and part-time carer who began smoking at an early age. After his wife died from a heart attack caused by smoking, Liam realised it was time to ditch the cigarettes and focus on his health.
Using the memory of his wife as motivation to quit smoking and pursue his career as a violinist, Liam has swapped to vaping and is feeling positive about his future.
How did Liam start smoking?
Liam said: "My father, mother and grandmother used to smoke. I remember being seven years old, and she allowed me to take a draw on a cigarette while waiting for the bus when it was really cold.
"I was 14 or 15 years old when I began properly smoking. There was a girl in the orchestra that I played with who I quite liked and she smoked. I thought, if I start smoking, she will hopefully notice me and want to talk to me.
"I became addicted to smoking quite quickly and smoked constantly from the age of 14 until 37 years old.
"Tobacco was easy to get a hold of and relatively cheap back then, so buying a pack of cigarettes per day became routine for me."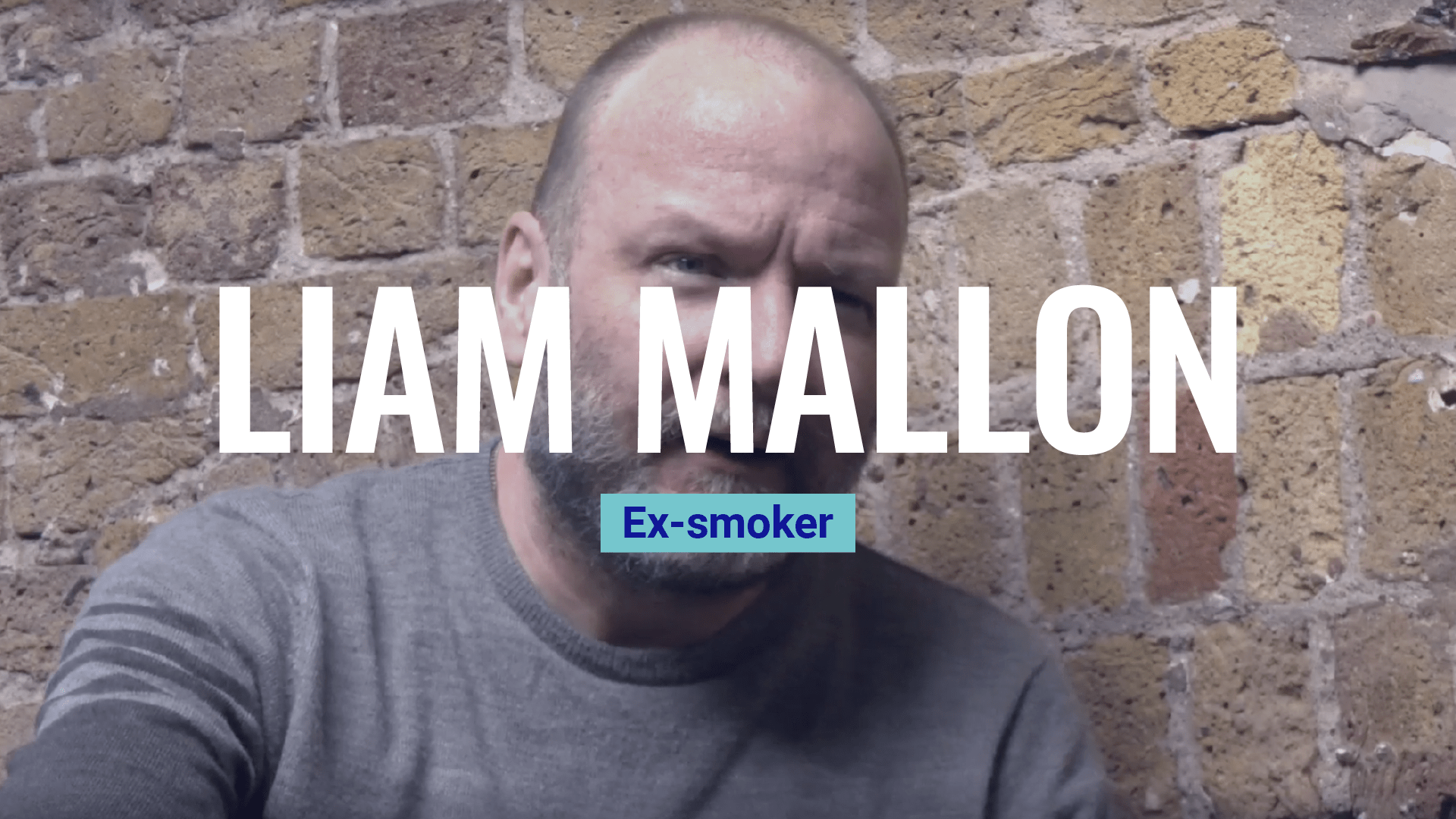 "I was 14 or 15 years old when I began smoking. There was a girl in the orchestra that I played with who I quite liked and she smoked."
Understanding Liam's smoking triggers
Like many other smokers, Liam thought cigarettes helped him relax when they were increasing his anxiety and tension levels.
Liam said: "I used to view nicotine as a supplement to help me feel normal or calm my nerves.
"If I had a stressful moment at work, I'd automatically reach for a cigarette to help me relax.
"Drinking coffee often made me reach for a cigarette too."
Knowing your smoking triggers such as stressful situations, alcohol or social settings and understanding how to deal with them can help people when quitting smoking.
What was Liam's quit smoking motivation?
Liam and his wife attempted to quit smoking together after her health began deteriorating due to smoking.
Liam said: "My wife was diagnosed with chronic obstructive pulmonary disease (COPD) and was urgently advised to stop smoking. Over the next five years, we both reduced our cigarettes to eventually give up smoking.
"To quit smoking, we both used a nicotine patch. We tried three or four times before quitting smoking, and there were a few relapses during that time.
"I quit smoking to support my wife while suffering from chronic obstructive pulmonary disease (COPD). In the end, a heart attack killed her."
Liam added: "Aside from supporting my wife and her health, cigarettes were becoming incredibly expensive, and the financial aspect of smoking was beginning to have an impact.
"Giving up smoking prolonged her life and allowed us to experience 18 more years together as a married couple. My wife would have died within 10 years of her diagnosis if she hadn't quit smoking."
People often find the motivation to quit smoking through their loved ones. If you are worried about a loved one who smokes, read this guide on how to help someone to quit smoking.
Having someone to support you when quitting smoking can make a difference, especially when people are managing nicotine withdrawal symptoms.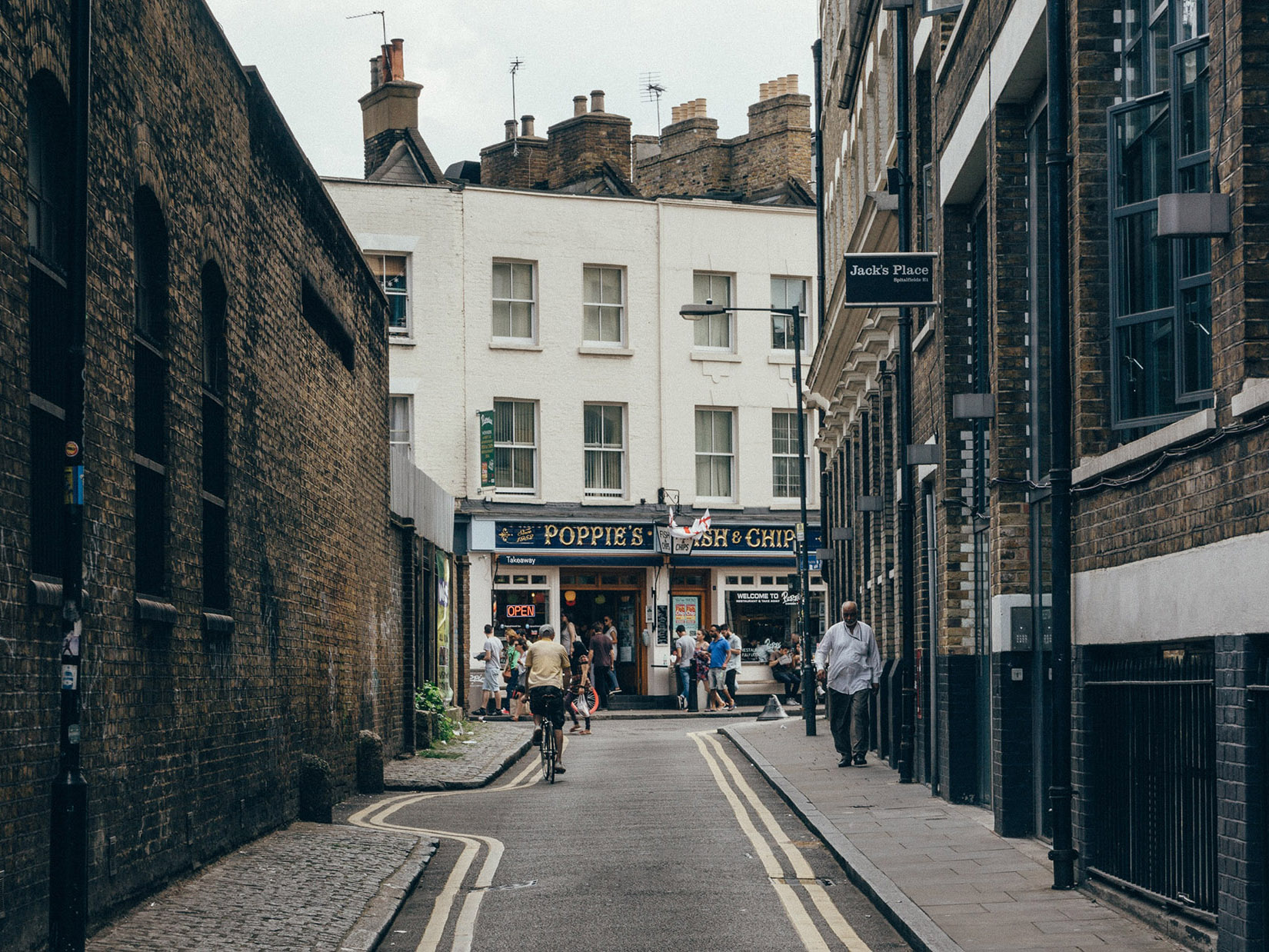 Liam needed to find the right stop smoking support
Liam knew he needed help. His depression was beginning to spiral, and the cost of smoking was leaving him with little money.
His GP put him in touch with trained stop smoking advisers who offered different nicotine replacement products to help Liam quit.
In the end, it was vaping and the support of his stop adviser that meant Liam quit smoking successfully.
Liam said: "I began smoking again the very day that my wife died. I had a cigarette to suppress my emotions and I continued smoking for roughly a year.
"I suffer from depression, OCD, and a few mental health concerns. If I tried to stop smoking, I found that after a week, my depression would become really poor due to the nicotine withdrawal.
"I didn't want to experience those feelings and thoughts anymore, and I so phoned my doctor who pointed me towards a stop smoking service."
Liam added: "The stop smoking service put me in touch with a smoking cessation coach. She sent me a vape alongside the cartridges and encouraged me to try vaping instead.
"My coach and I set October 7th, the anniversary of my wife's death and the day I began smoking again, as the quit date."
"Using a vape is a lot easier and a lot healthier. It's the same action of lifting your hand to your mouth, you inhale the same way but instead of the toxic chemicals, it's a clean source of nicotine."
Positive physical changes after quitting smoking
As Liam soon found out, quitting smoking has a major positive impact on your appearance.
Fresher skin, a brighter complexion and delayed signs of ageing are just a few changes smokers will experience when they quit.
He said: "A friend of mine whom I hadn't seen for a long time commented on my appearance. He told me that I looked 'very fresh and that the appearance of my skin has a healthy colour'.
"It's nice to know that people can see a visible difference in me since I quit smoking.
"The smell of tobacco is another aspect that is motivating me to keep away from cigarettes.
"Friends from my music group used to notice the smell of cigarettes, which is something I wasn't happy about. It was a shock to have someone negatively comment on your scent and I felt awful.
"You don't want to be that guy, in a group, that people don't want to sit next to because you smell like cigarettes or stale tobacco.
Save money stress, get help to quit like Liam.
Worried about a loved one who smokes?
Liam has offered some advice for smokers and their families who are thinking about making a quit attempt.
Liam said: "You need to ask yourself the question; 'do I want to be an addict to something that costs a fortune and is going damage my quality of life?'
"I'd encourage smokers to try a vape. Vapes work and they are a clean source of nicotine that takes care of the cravings without the tar and other horrendous carcinogenic chemicals."
If you're looking to stop smoking or are worried about a loved one who smokes, check out more reasons to quit or visit our helpful guide on nicotine replacement products.
Find out more about which vape is best to help you quit smoking or read the NHS Better Health guide on the facts around vaping.
Find local support or call the free Stop Smoking London helpline