Back to all success stories
The world is a bigger and better place when you're not smoking
Marisa's story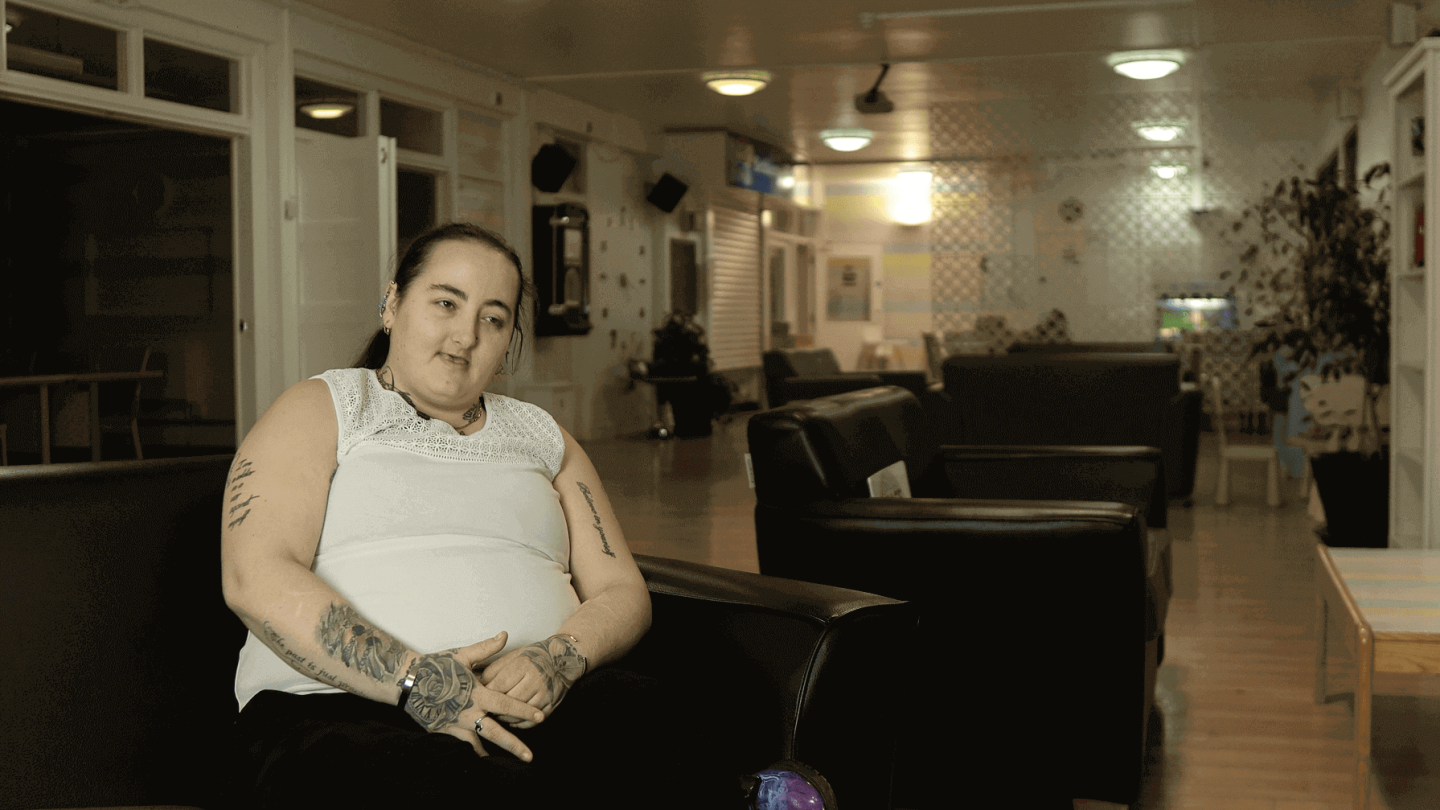 When repeated admissions to hospital with asthma, pneumonia and severe mental health issues, Marisa knew it was time to stop smoking.  
29-year-old Marisa White from Croydon started smoking when she was just nine years old. By her own admission, Marisa was brought up in a rough area where she was surrounded by drugs and learned how to care for herself from an early age. 
By the time she had turned 11 years old, Marisa was smoking 10 to 20 cigarettes per day. She carried on smoking for 15 years until repeated admissions to the hospital linked to issues with her asthma, pneumonia and mental illness left her feeling sick and alone.  
How did Marisa begin smoking?
Marisa said: "When I was smoking, my chest would get really bad as I have brittle asthma. I'd get pneumonia three or four times a year and I would constantly cough up blood. My health was deteriorating." 
Maria met Tracy, a Tobacco Dependence Adviser during a hospital admission. It was Tracy who supported Marisa to quit. 
After meeting with Marisa, Tracy could guide her through the stop smoking support available to her and begin creating a specific programme tailored to Marisa's needs that would give her the best chance of successfully quitting.  
Marisa said: "I had tried vaping before but then after quitting, I still needed something to do to use my hand and get nicotine and none of the NRT had worked for me. I was either allergic to it or there was always a problem." 
"Somebody suggested I try vaping and then in the hospital, they brought vapes in and so I kind of got into it. But I'm managing to cut down bit by bit. By next year, I aim to quit completely." 
"My health is just so much better. If I hadn't quit smoking, I don't think I'd be here right now."
Talking with a stop smoking helped Marisa
Speaking to a friendly specialist tobacco dependence adviser and experiencing face-to-face support was a turning point in Marisa's smokefree journey. Marisa was using her addiction to cigarettes as a coping mechanism for her mental health issues.  
By speaking with Tracy and planning her next steps to reduce her tobacco dependency, Marisa noticed a marked improvement in her emotional state and was able to think more clearly.  
Marisa said: "Emotionally, I stopped using it as a crutch. I started to think, well, that's not going to solve my problems, what is? This led me to therapies or to people who could help emotionally rather than just relying on a drug to fill the void, when I can fill the void healthily." 
"My health is just so much better. If it wasn't for quitting smoking, I don't think I'd be here right now, especially through Covid."  
Marisa has better health, more money and a brighter outlook
Having had the support of Tracy and other services throughout her journey to becoming smokefree, Marisa is feeling confident to deal with life's curveballs and shared insight into the services, tips and help that allowed her to stop smoking.  
Marisa said: "Find a buddy that's been through the same situation and has come out the other end. Learn techniques to help you, like buying stress balls to occupy your hands.  
"Go out for brisk walks to get your lungs working and then link up with somebody from the Stop Smoking team and if it doesn't work for you, then try something else. But the point is, never give up giving up."  
Marisa added: "Stopping smoking has changed my life in many ways. I'm not sure how this works, but I've had fewer admissions to acute hospitals and mental health wards since I quit smoking.   
"Since I quit smoking, I've become more positive and think with a better outlook. It's no longer bleak, sitting there, rolling a cigarette or buying a cigarette, your life doesn't revolve around that. You have more time to do things for yourself." 
"Now I'm free of smoking. I'm breathing a lot better, I'm more active and I feel a lot better in myself. I'm able to do a lot more things, I can go out, I'm able to afford nice things, new things and save up."  
"The world's a better and bigger place when you're not smoking."  
If you or someone you know is trying to quit smoking, Marisa's story is a great example of the positive changes that can come from stopping. If you're looking for help, check out our "how to help someone stop smoking" guide. This guide includes practical tips and strategies to help you or someone you know kick the habit for good. Click the link to access the guide now.