Barking & Dagenham Support Services
Barking & Dagenham Stop Smoking Service
The specialist service offers support for residents with a mental health condition, pregnant, long term health condition and young people under 18 that are resident of Barking and Dagenham or have a GP based in Barking and Dagenham. 
The service is open Monday to Friday with daytime and evening appointments available.
The service is delivered by trained stop smoking advisors.
The service offers:
Direct support and quit plan from a trained practitioner for up to 12 weeks
Weekly Nicotine Replacement Therapy – Vape friendly service
Telephone and/or digital support with free access to the Smoke Free app
Face-to-face support available at a location near you
Community pharmacies across Barking and Dagenham
Residents that don't meet the criteria for the specialist service can also access the quit smoking support from their local community pharmacy. https://www.lbbd.gov.uk/adult-health-and-social-care/health-and-wellbeing/stop-smoking 
Their weekly face-to-face service includes:
Personalised advice and support on how to stop smoking
Individually tailored treatment plan that includes setting a quit date
Access to NHS-approved medications, including Nicotine Replacement Therapy (NRT) like patches, gum and lozenges*
Follow-ups for at least the first four weeks of stopping smoking
Regular carbon monoxide monitoring
* Treatments are free if you are entitled to free prescriptions, otherwise you will need to pay a prescription charge.
For more information please visit Stop smoking | London Borough of Barking and Dagenham (lbbd.gov.uk)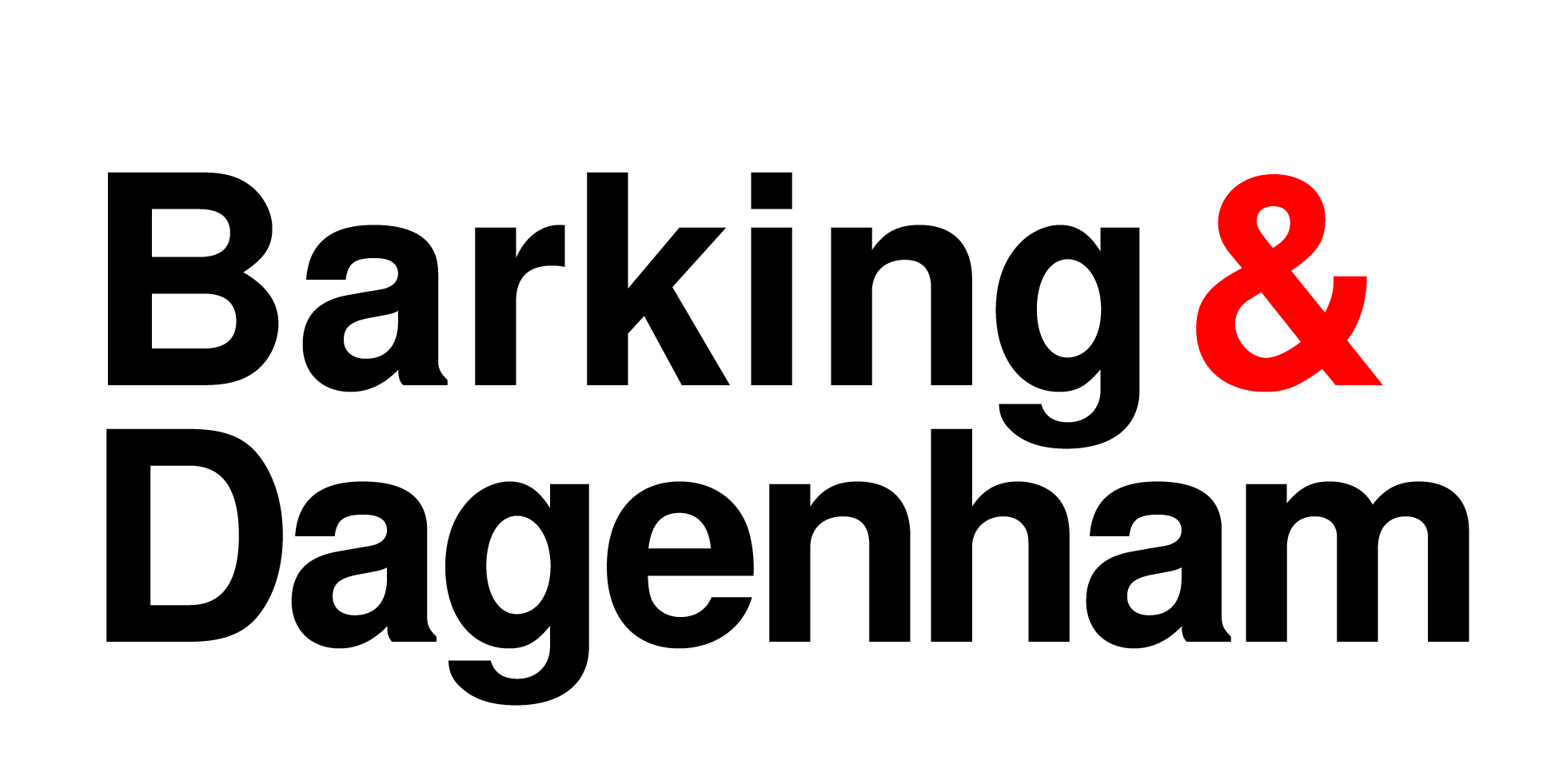 Your local stop smoking service is
Barking & Dagenham Stop Smoking Service
stop smoking london services.
Call us to speak to a Stop Smoking London free helpline advisor who will help find the right support for you. We are open seven days a week at the following times:
Monday to Friday – 9am to 8pm.
Saturday and Sunday – 11am – 4pm.
Call 0300 123 1044