Back to all guides
Tobacco's impact on London's economy and your workforce - unpacked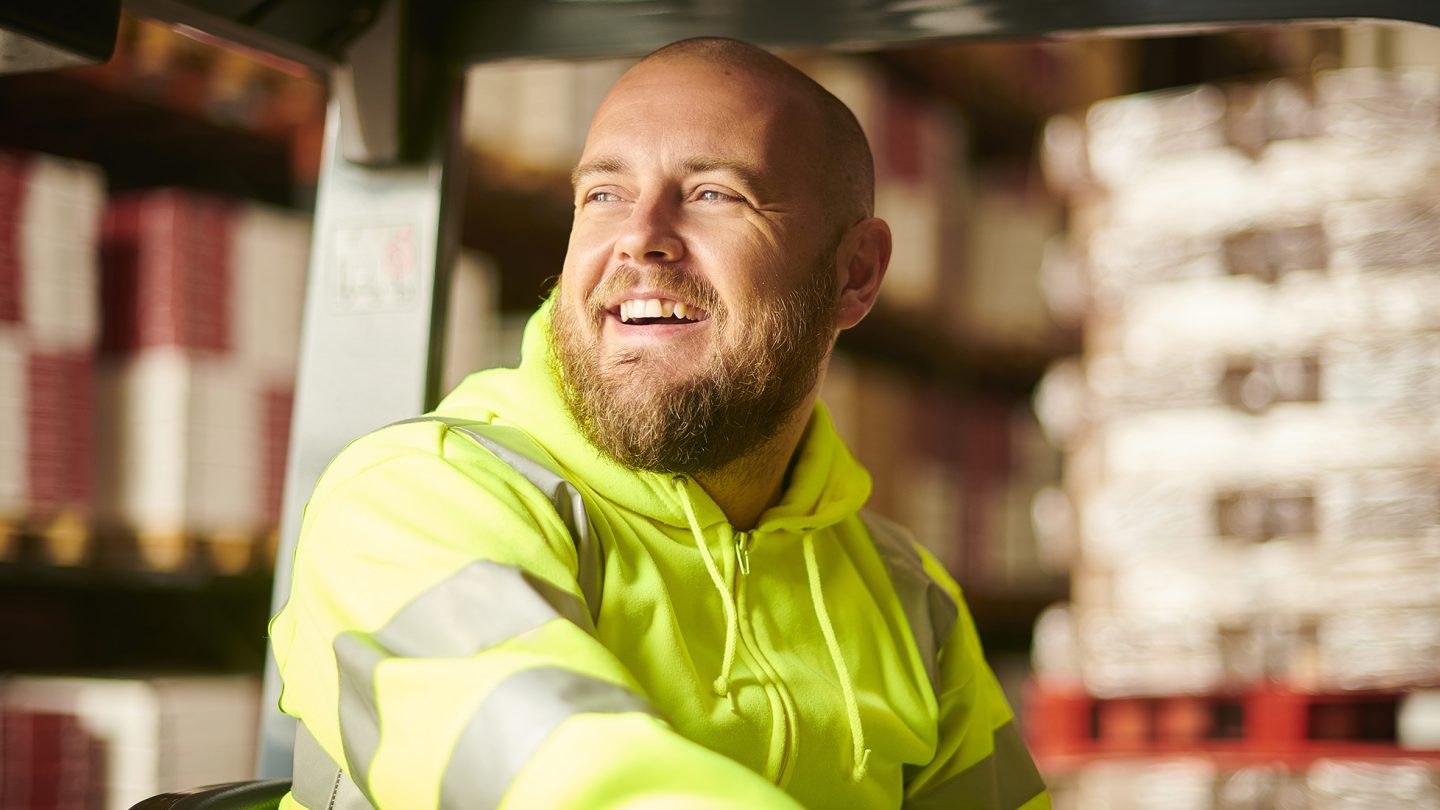 Discover how to create a smokefree workplace
Download Smokefree at Work – a Practical Guide for Employers.
In 2022, the financial toll of smoking on London reached an astonishing £3 billion. This massive figure encompasses expenditures on NHS support, social care, fire-related incidents, and the staggering loss of productivity caused by illness and early death.
Find out more about why a smokefree workplace is so important:
Download our free Smokefree at Work guide for employers and find out why you should be counting the cost of tobacco in your workplace.
In the guide you'll discover:
Tobacco's toll on your people
The invisible impact as we unmask smoking's workplace strain
More about the 'burning issue', how cigarettes can result to fire, health and financial losses
The link between smoking-related illness, absenteeism, and your bottom line
How to empower your staff: effortless strategies for smokefree success!
After reading the guide you will understand:
The importance of combining behavioural support with Nicotine Replacement Therapy (NRT) for helping employees quit smoking.
More about NRT options – nicotine patches, lozenges, gum, an inhalator, or a nicotine vape.
How these can help manage cravings and provide a controlled source of nicotine without the harmful chemicals found in traditional cigarettes.
That free beahvioural support is available via Stop Smoking London through text, over the telephone and through local services, to help your employees quit successfully.
Easily create a workplace culture where quitting smoking is encouraged
In this guide you will also learn:
How to initiate a conversation with employees about quitting smoking, in a non-awkward manner.
About "Very Brief Advice on Smoking," designed by the National Centre for Smoking Cessation and Training (NCSCT). This free, quick, online training can be used in every smoker interaction. It involves three stages: ASK, ADVISE, ACT, and takes just 30 seconds to deliver.
To refer smokers to Stop Smoking London for free help to quit services.
The potential for a healthier workplace is achievable for employees by training managers, mental health first aiders, and wellbeing staff to deliver Very Brief Advice.
Be clear on nicotine vaping for stop smoking success
Find out more about nicotine vaping as a tool to help smokers quit and how it differs from smoking.
Find out more about our text message service to keep staff on track
Keep motivation close for guaranteed success with Stop Smoking London's free text message service at your fingertips. Combine it with our free telephone quit programme for added automated support alongside your weekly call with your tobacco dependence adviser.
What to do next
Download the guide to embark on your Smokefree at Work journey. It need not involve uncomfortable conversations or overwhelming steps. Follow our three simple steps to triple stop smoking success for your team.
Download our A4 poster to display on your sites
Download our digital screen graphic to signpost staff to stop smoking help
Download our Smokefree at Work Communications Toolkit to share with your networks